Here are links to my friends:


1946 WCR 53
Keenesburg, CO 80643
303-536-0118


Window Cleaner, House Sitter and Pet Sitter
Sean Allison
allisonwindows@yahoo.com
303-558-3197 or 866-558-3197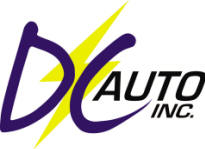 Your Premiere Auto Repair Shop
dcautoshop@gmail.com
Darrell Weddell
Morrison/Lakewood/Littleton area
303-801-1959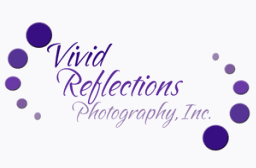 Marcy Pasquinelli
marcy@vividreflections.net
PO Box 5023
Greenwood Village, CO 80155
303-905-1750



Signs of Healing, Eric Gugger
Personal Sign Language Instructor, Certified Holistic Health Coach
and Certified Reiki Master Teacher
eric@signsofhealing.com
Text Only 732-948-2685
Boulder, CO
The Sacred Self
http://www.winterdprosapio.com/coyote/raven.html
Elizabeth Prosapio
66 Snowy Owl
Stanley, NM 87056
505-281-4824

SelfGrowth.com
The Online Self Improvement Encyclopedia
The #1 Self Improvement Site on the internet
Are you on these websites? Let's be friends.
Denver MeetUp www.energyhealers.meetup.com/430/
Anita Destino | Create Your Badge

www.anitadestino.spaces.live.com
Please Note:
We at Journey Within recommend services of friends that we have personally used and were satisfied with these services. We do not guarantee or back these services through Journey Within. Please use your own judgment in deciding whether or not their services are right for you.
© Anita Destino, ATP® 2002-2018 Email Anita
© Journey Within 2002-2018 Email Journey Within
Terms of Use Copyright Privacy Disclaimer
Anita Destino and Journey Within's website is protected by Angels and Spirit Guides